Pizza & Politics (for UHS Students)
Item request has been placed!
×
Item request cannot be made.
×
Processing Request
Any/all University High School students can meet and discuss politics with various local civic servants over pizza at this afterschool program hosted by our youth librarians at University High School.
This monthly civics engagement program will meet again on Friday, May 12, at 10:00 am. Teens will be going on a field trip (by bus) to take a tour of the 46th District Court. 
This program is for UHS students only. Students can sign up with Ms. Sarah or  Ms. Tara at school. 
Students can email our youth librarians for more info.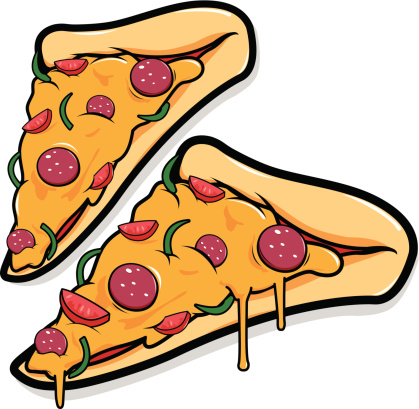 ---
Michigan's 46th District Court is located in the city of Southfield and provides services to Southfield, Lathrup Village, Beverly Hills, Franklin Village, Bingham Farms, and Southfield Township. The 46th District is served by three elected judges and two appointed magistrates. The District court presides over small claim cases, civil litigation up to $25,000.00, criminal misdemeanors, all traffic and parking violations, small claims disputes, and landlord-tenant disputes and land contract forfeitures.